Greg Lussier is a registered
Calhoun Super Structure
Dealer
Serving Vermont, New Hampshire, Maine and other nearby locations
Lussier Barn Builders is a small family company thats been around for the last fifteen years. We specialize in building Calhoun Super Structures, an affordable high quality cold storage building. The high pitch of the galvanized steel trusses and the availability of almost any dimension (up to 200' wide) make Superstructures the perfect barn for whatever your needs may be.
Superstructure offers four styles that are listed below. Check out the different ways people have customized a Superstructure to fit their personal needs on our
Building Uses
page.


Lussier Barn Builders strive to put up Super Structures quickly and professionally. With three types of structures ranging in width from 30' to 200' and any length you need to cover your project, we are sure to find the right building to fit your commercial, agricultural, or personal needs

References and testimonials available!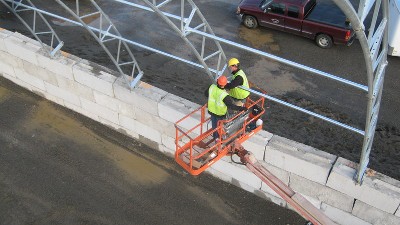 Schematic diagrams of our different building styles are shown below.
Click on the pictures to see an enlarged and more detailed image!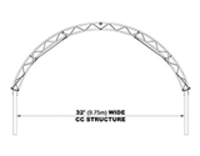 CC Series
Widths 32' 42' 52' 62'
HT Series
Widths 50' 60' 65' 72' 82'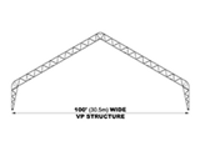 VP Series
Widths 30' to 200'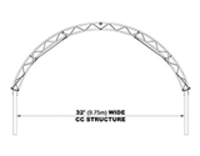 Widths unders 30'
coming soon
Home
|
About Us
|
Building Uses
|
Contact Us
|
Request a Quote
|
Testimonials
|
Building Process
|
Calhoun.com
|